Meet our satisfied clients where their stories bring to life the quality and care we invest in every custom log home. Their experiences serve as genuine endorsements of our commitment to turning dream homes into reality.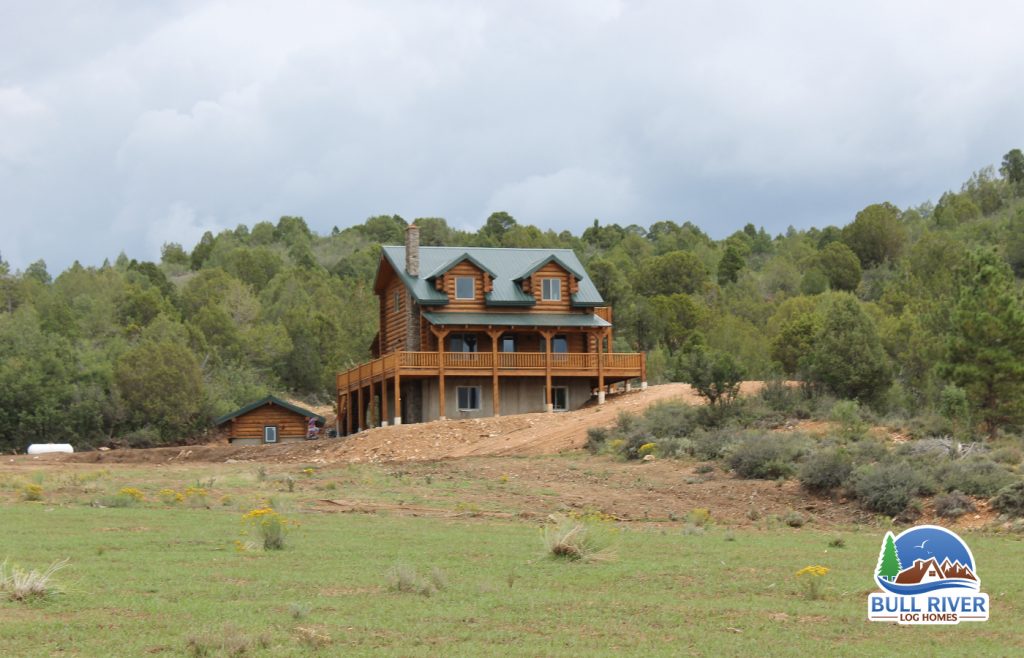 "Sedrick and the Bull River crew just finished our dream hunting lodge. We are so pleased with the quality and the job they did. Sedrick was great through the entire process from planning to the completion, and was very attentive to cater to our needs and wants. Everyone that stays with us is blown away."
"We've worked over 14 years"
"It is with great pleasure that I give this testimonial on behalf of Bull River Log Homes. I have been associated with Sedrick Cooke and his crew for 14 years. I have had many interactions with Sedrick either in the supplying of materials or the building of log homes for my clients."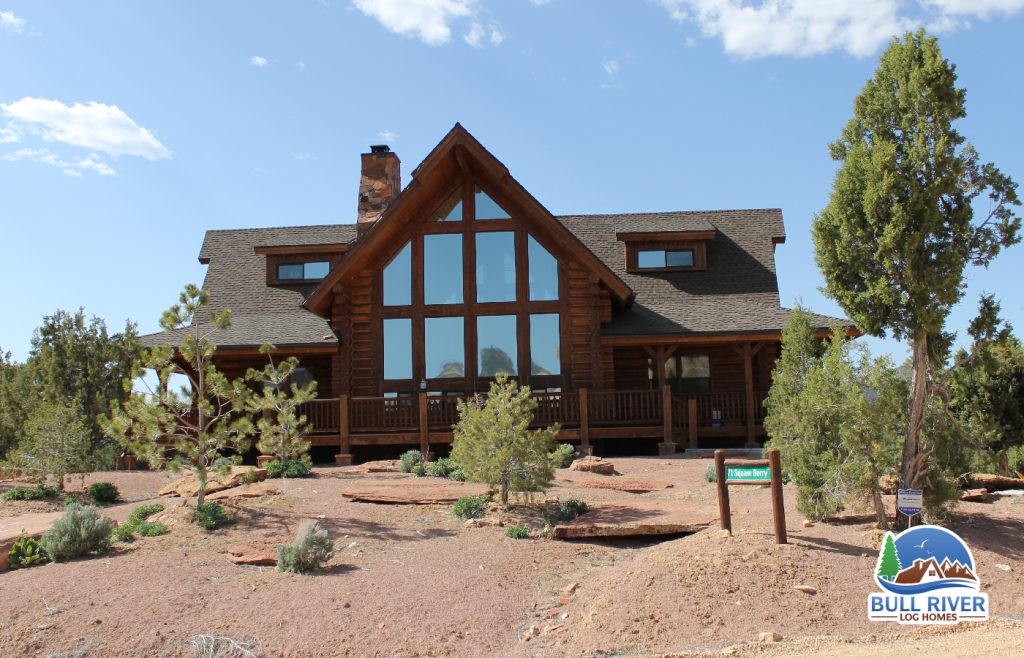 Consult a log home expert
Taking the first step toward building your dream log home has never been easier. Our experts are here to guide you through every phase of the process, from initial planning to the finishing touches. Schedule your consultation today and discover how we can turn your vision into a beautiful, lasting reality.